Immersion.
Total immersion.
A deep look at the universe of the Manado State University Choir members, in Manado, North Sulawesi, Indonesia, presented by Documenting 21C.
One at a time, they (the members) host us and we follow them in their everyday life.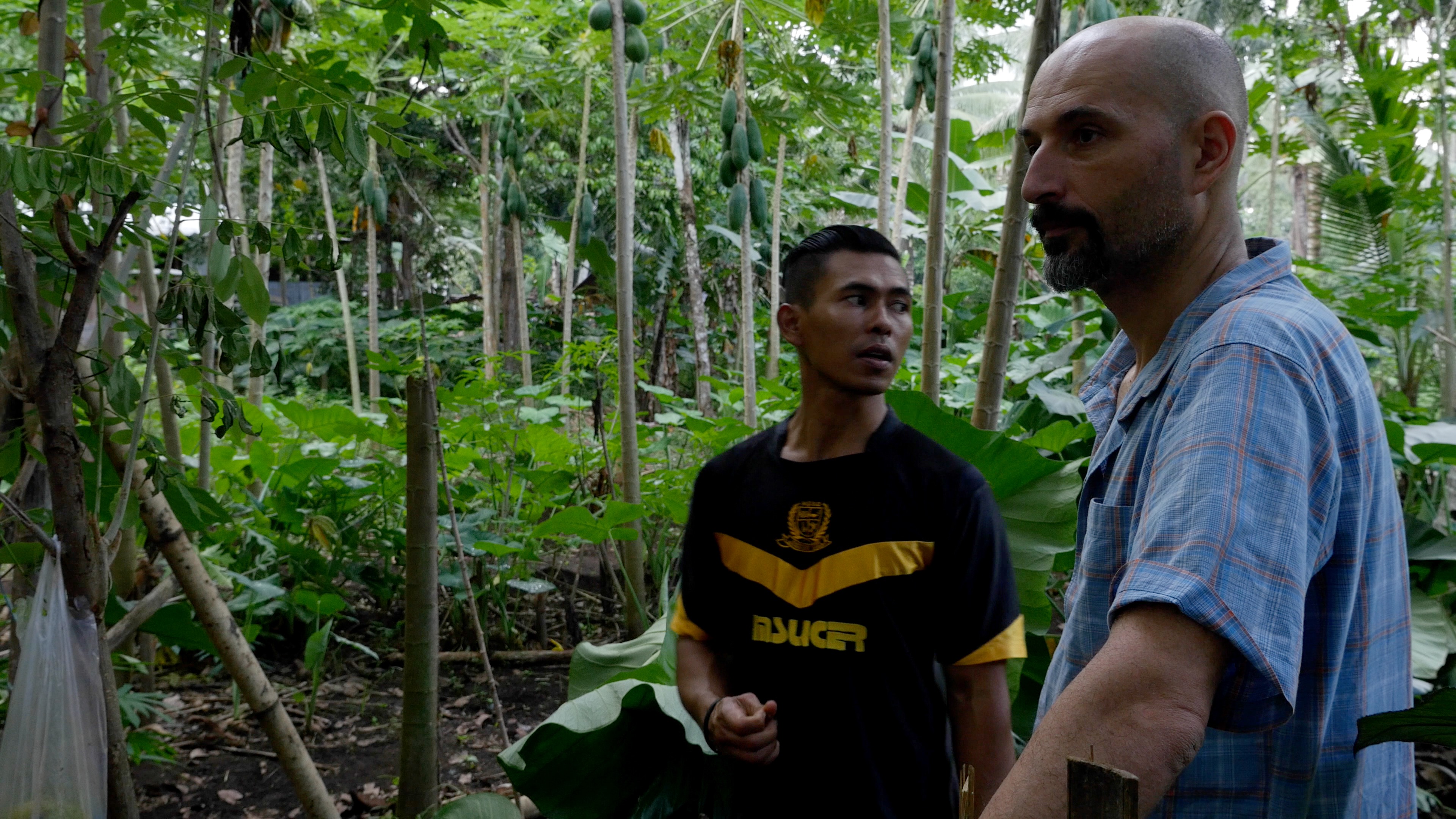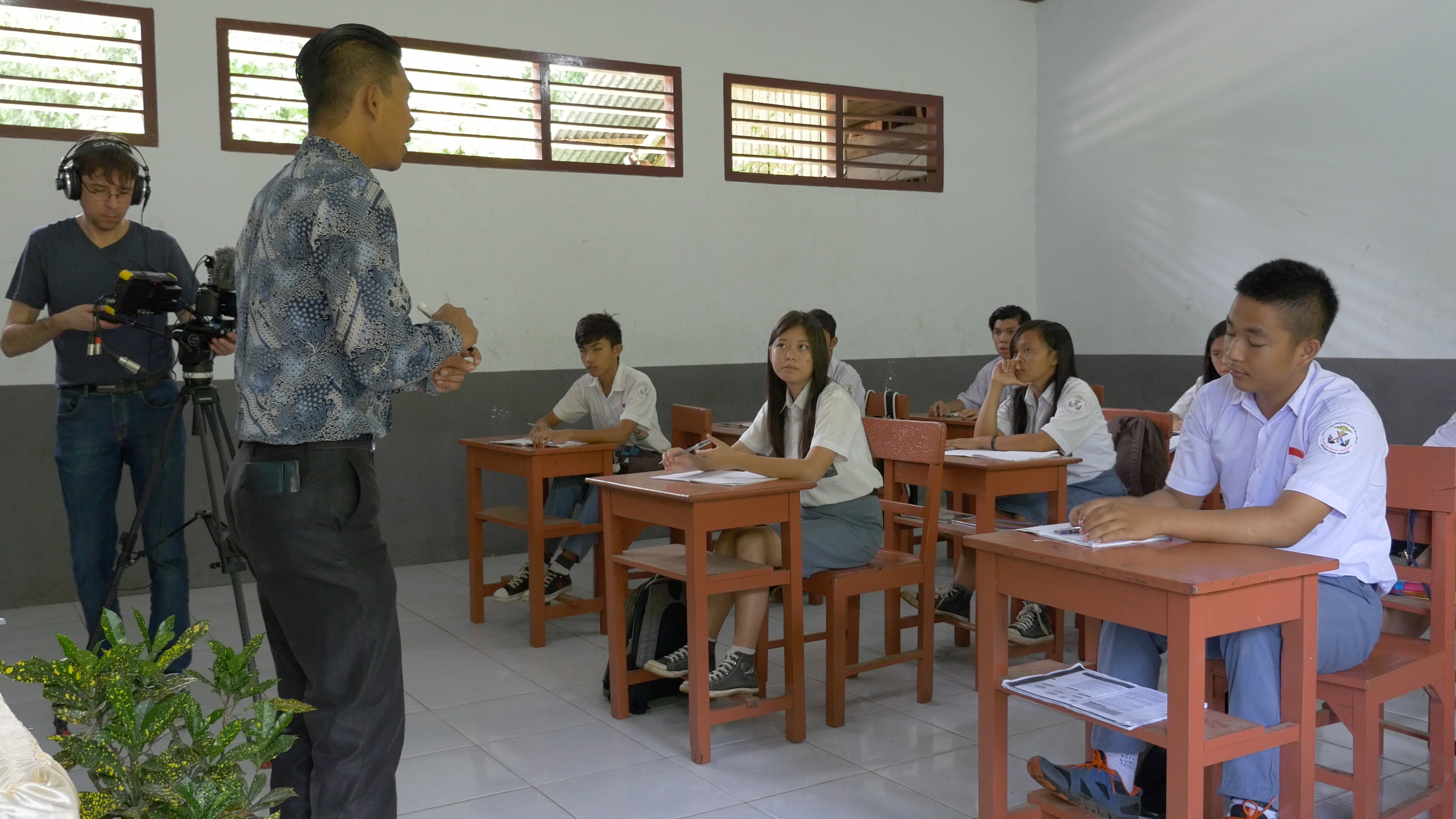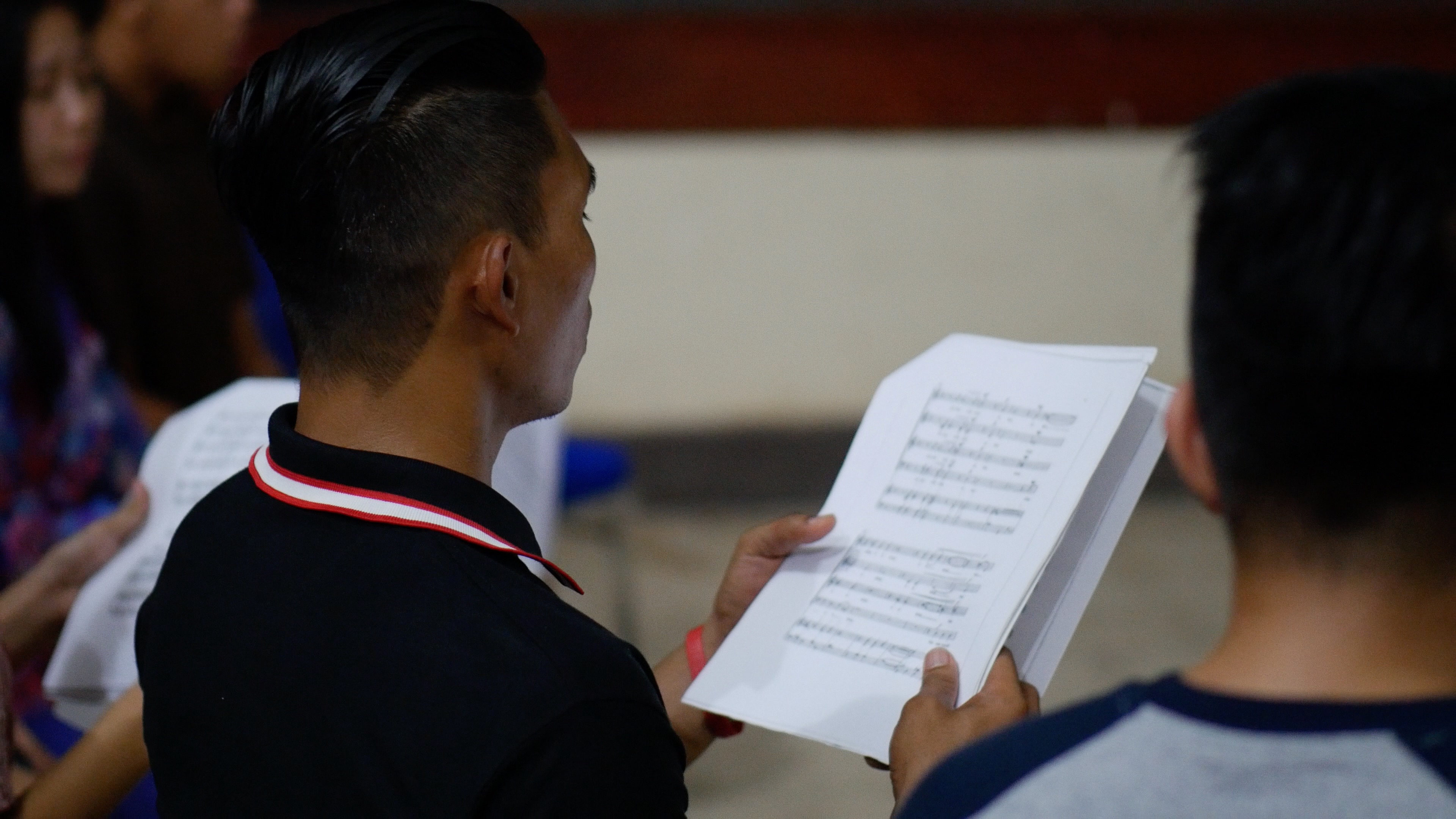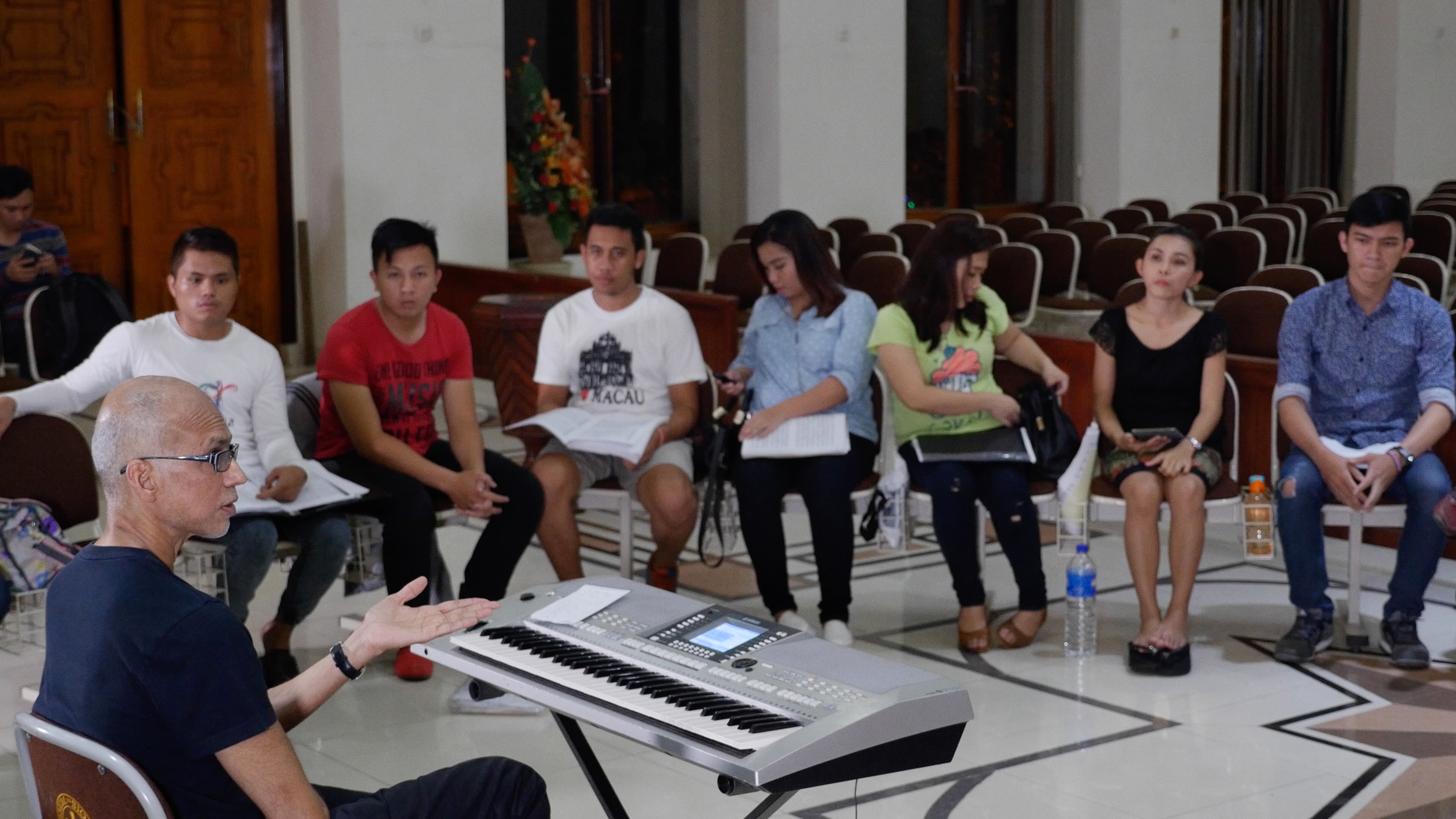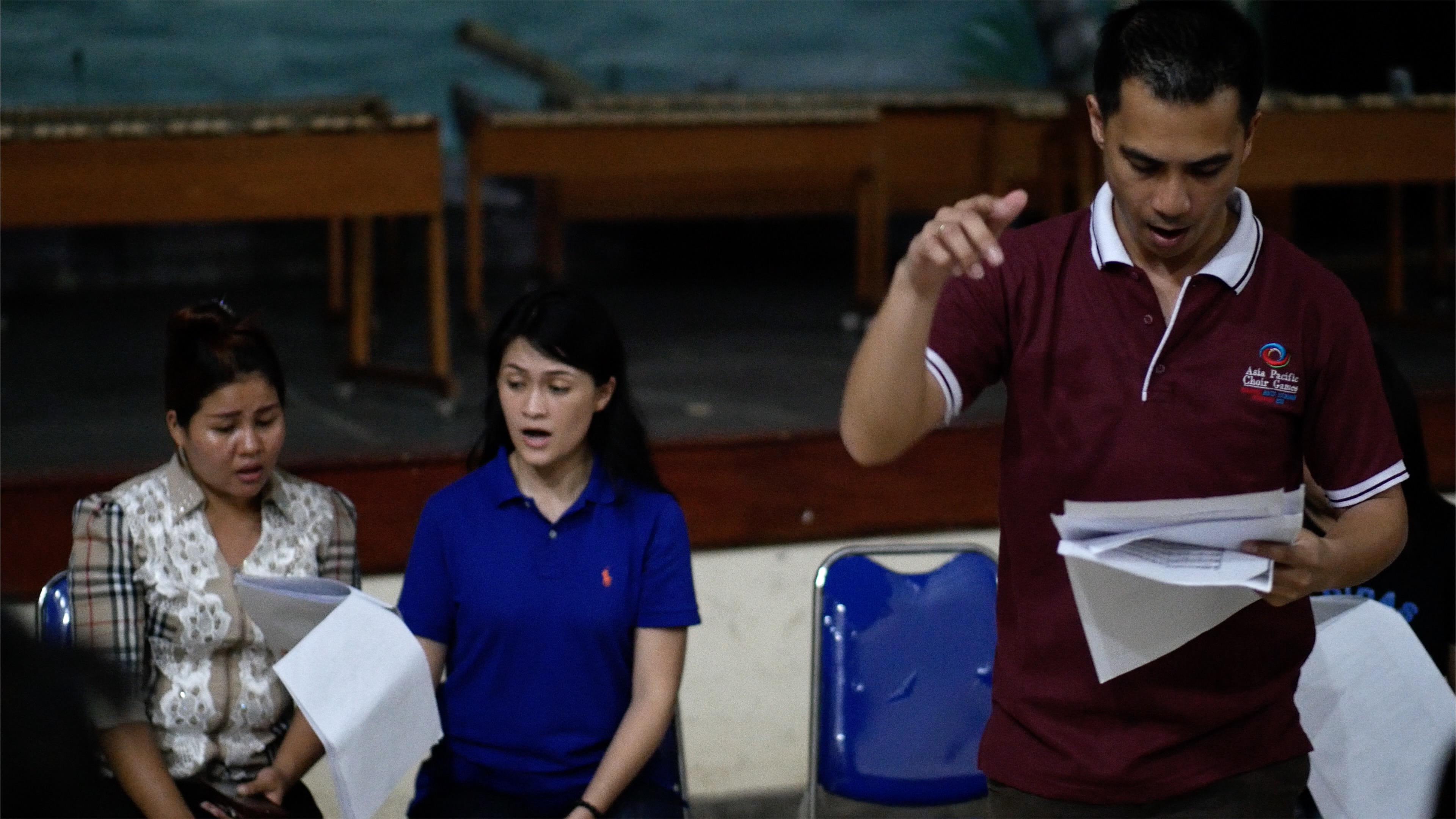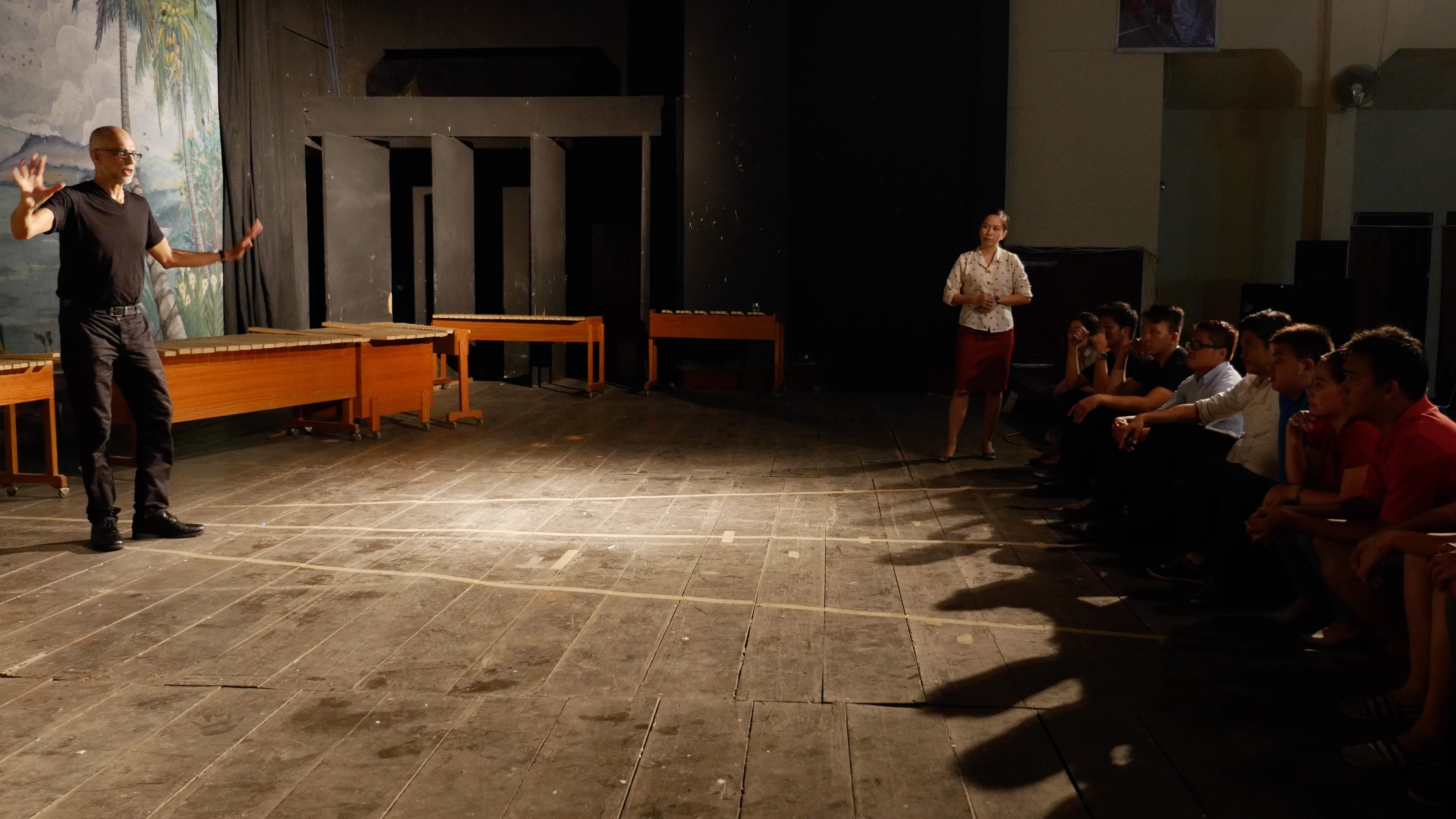 These lives, seen from the inside, from the northern tip of Celebes (the former name of the Sulawesi island), shared and offered to our sight and questions, what do they have to offer in order to elaborate a peaceful and loving world ?
The documentary "Du chant dans les veines" will focus on providing parts of the answer.
We give you one in the preview. It has been given to us by the presence of the Radcliffe Choral Society, choir of the Harvard University, the more prestigious and the richest of the world, which came to take part in a collaboration with the MSUC under the direction of the Professor André de Quadros, its charismatic choirmaster.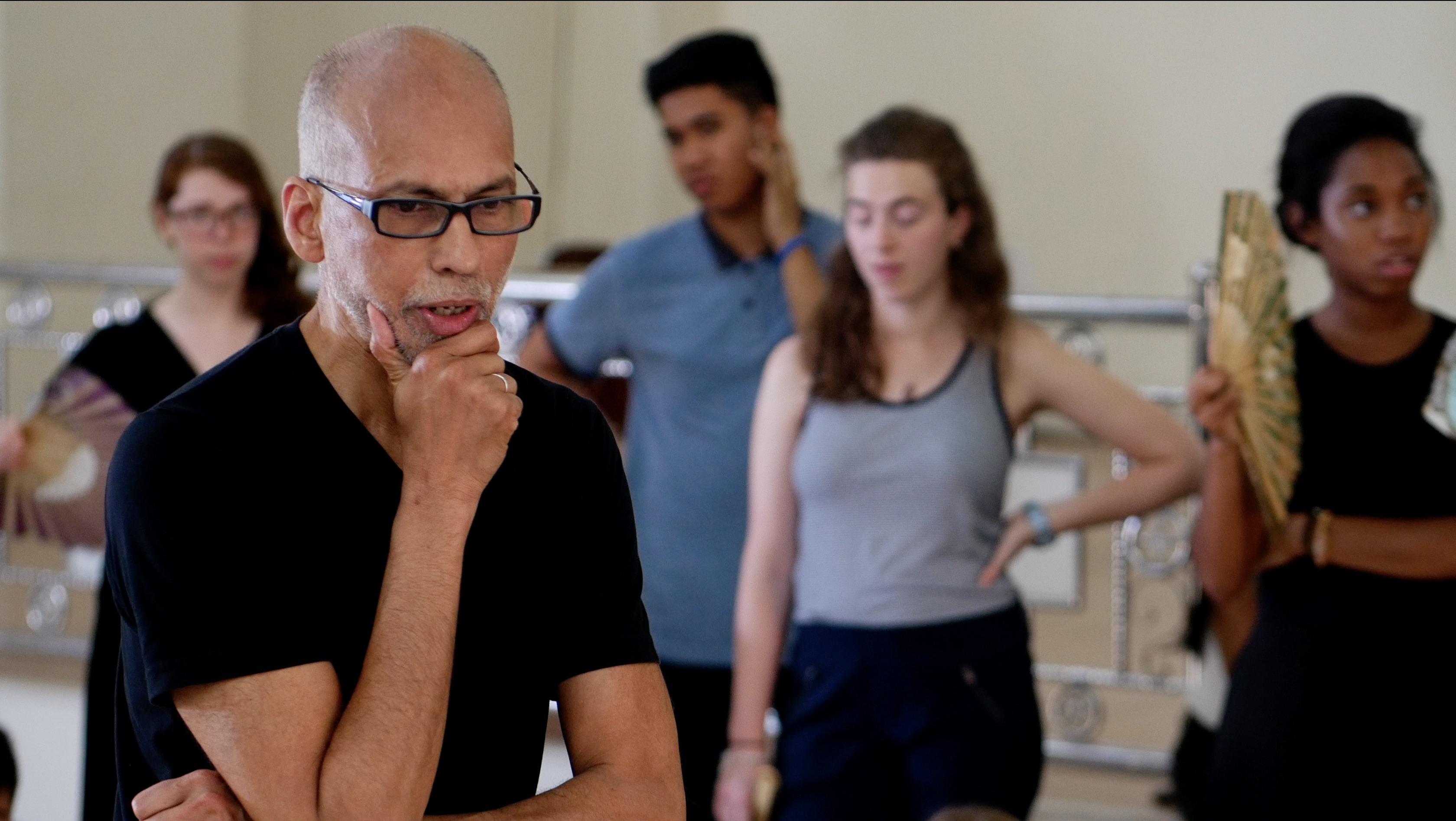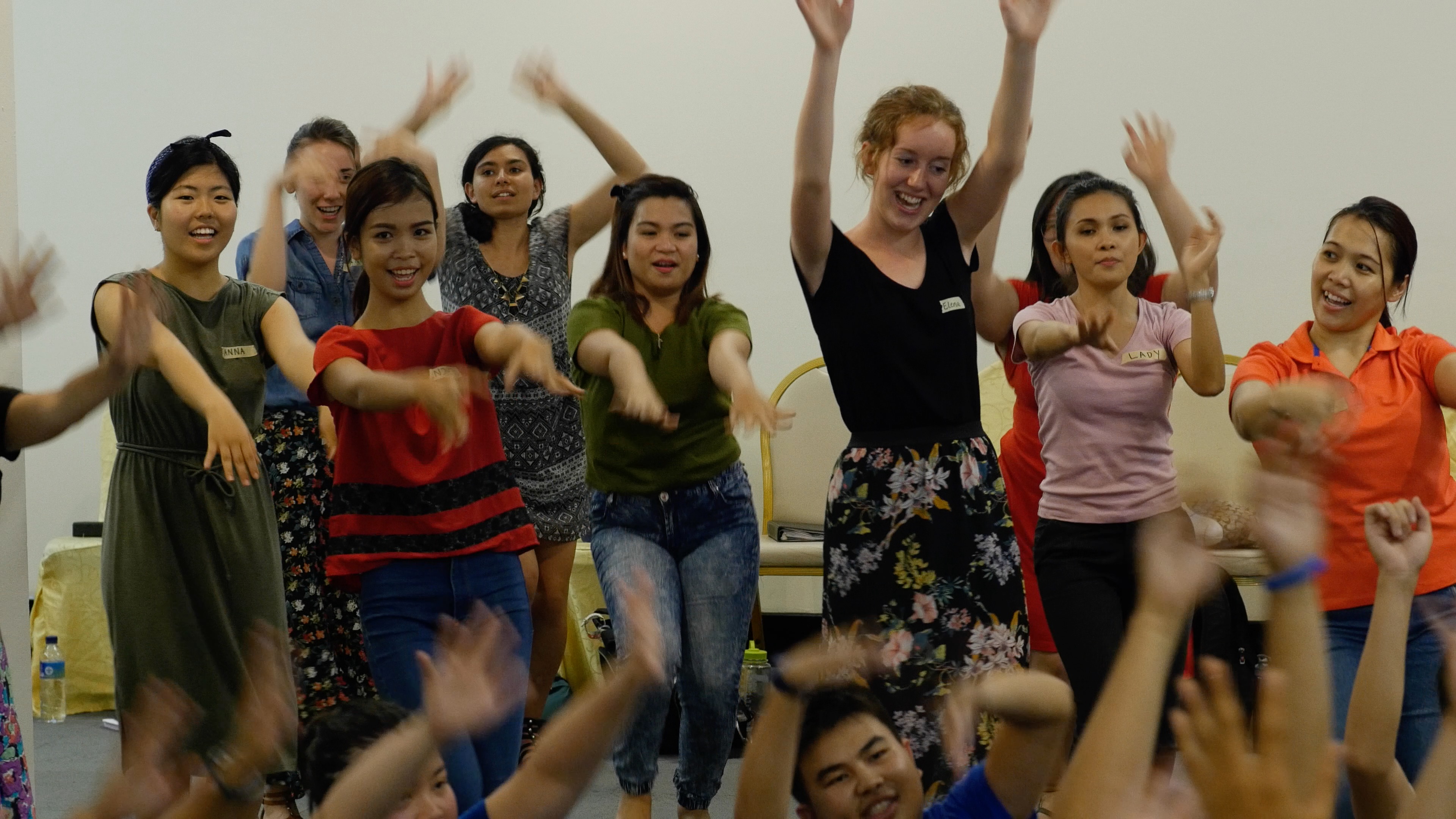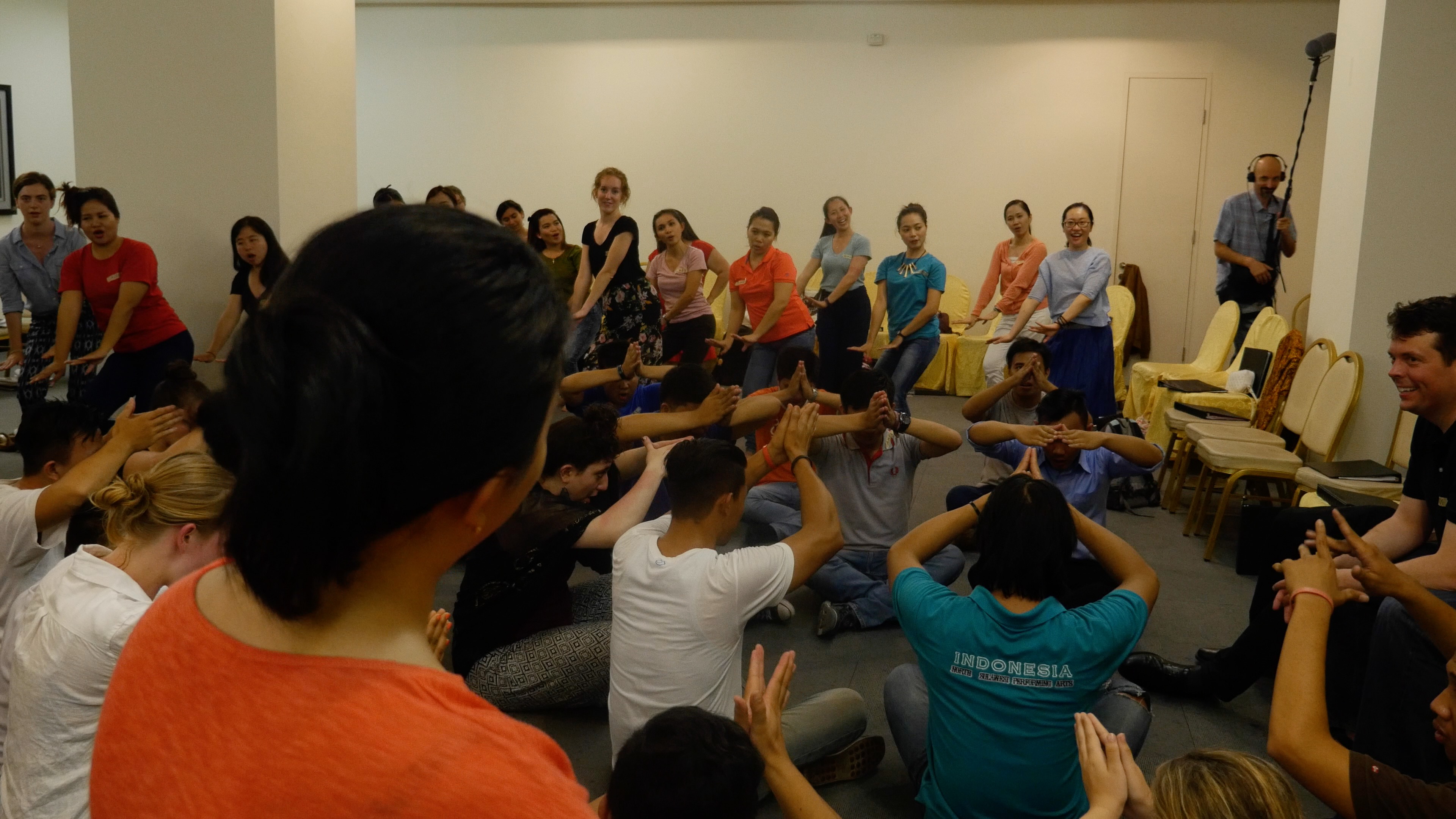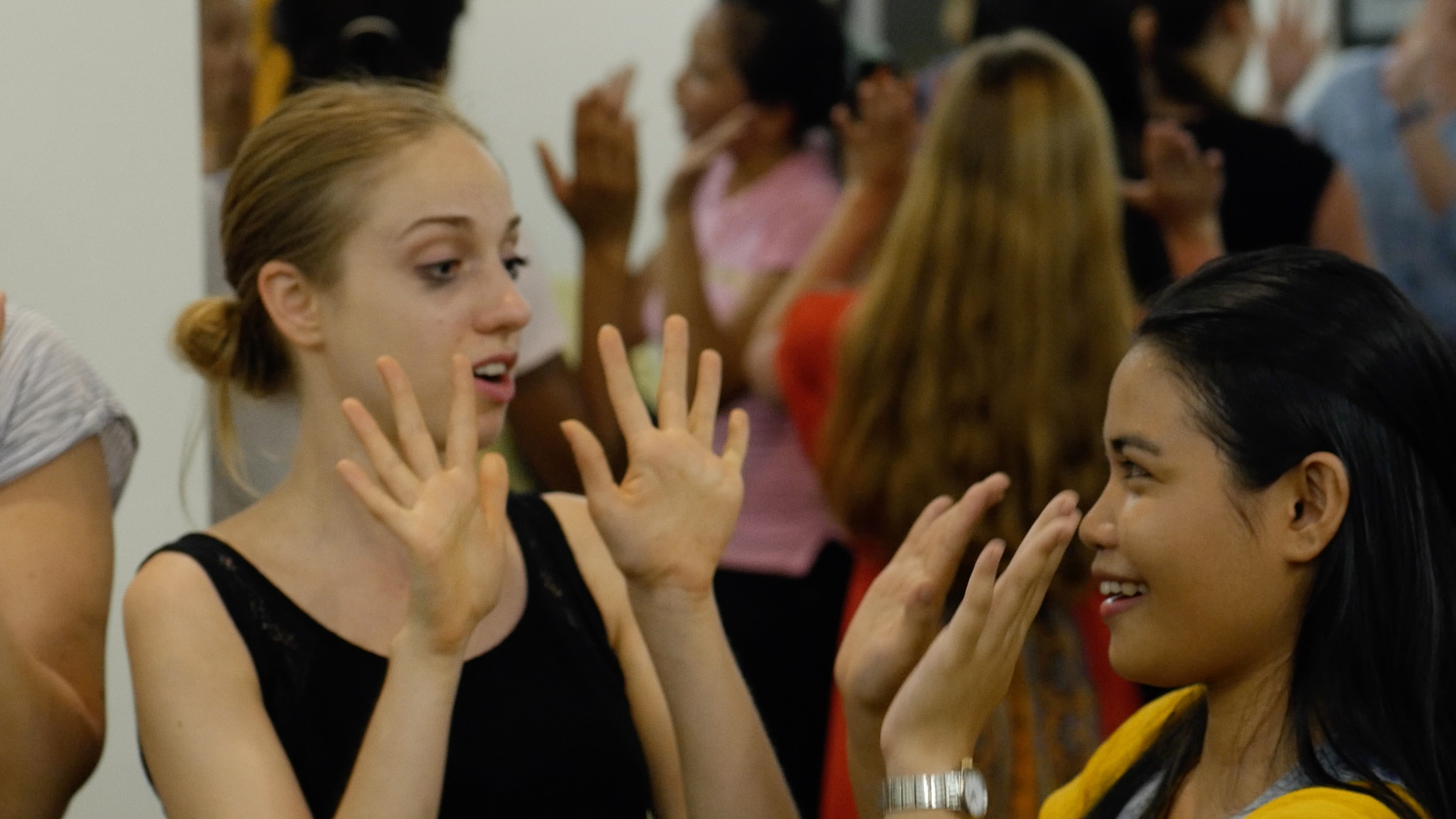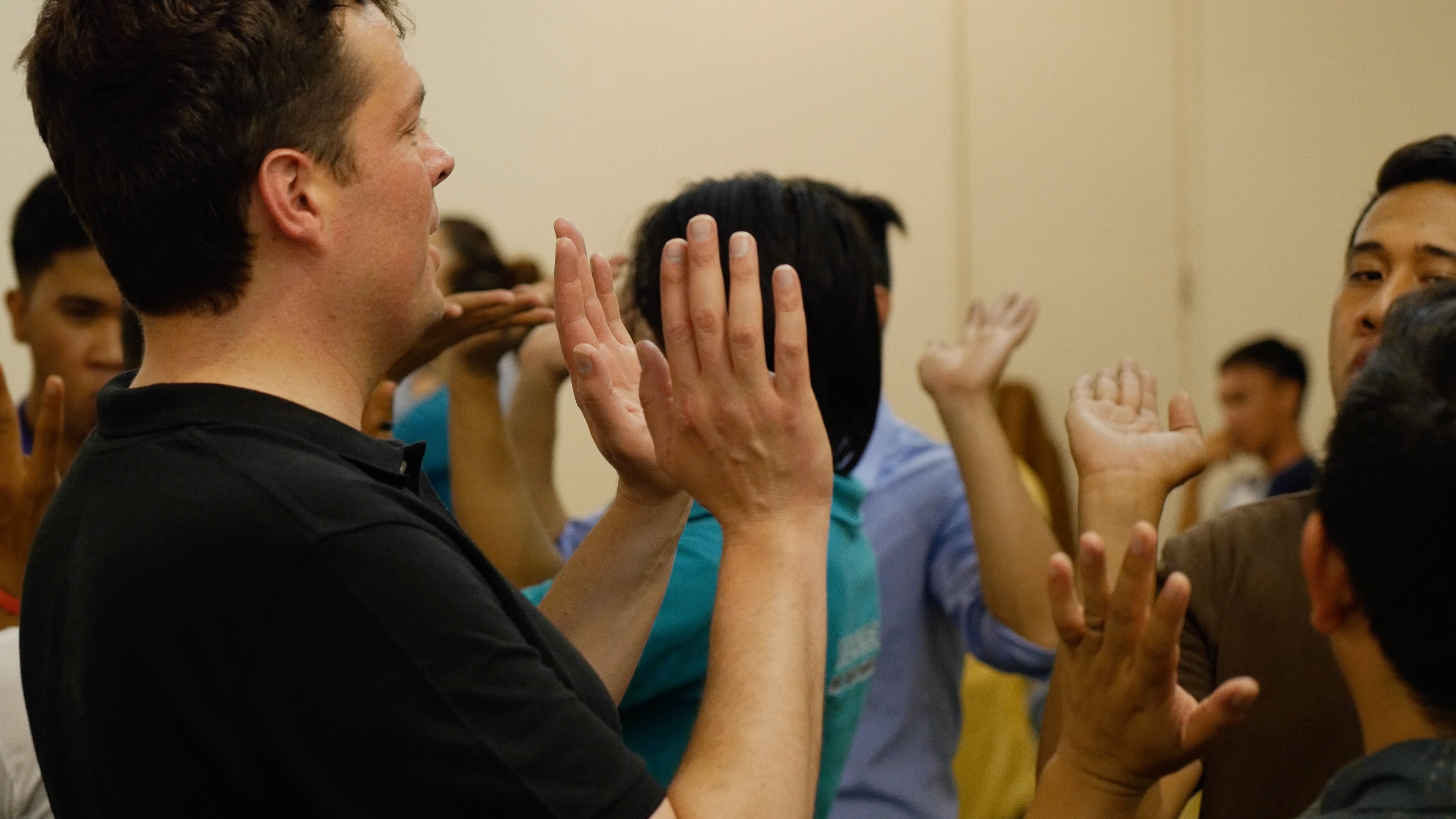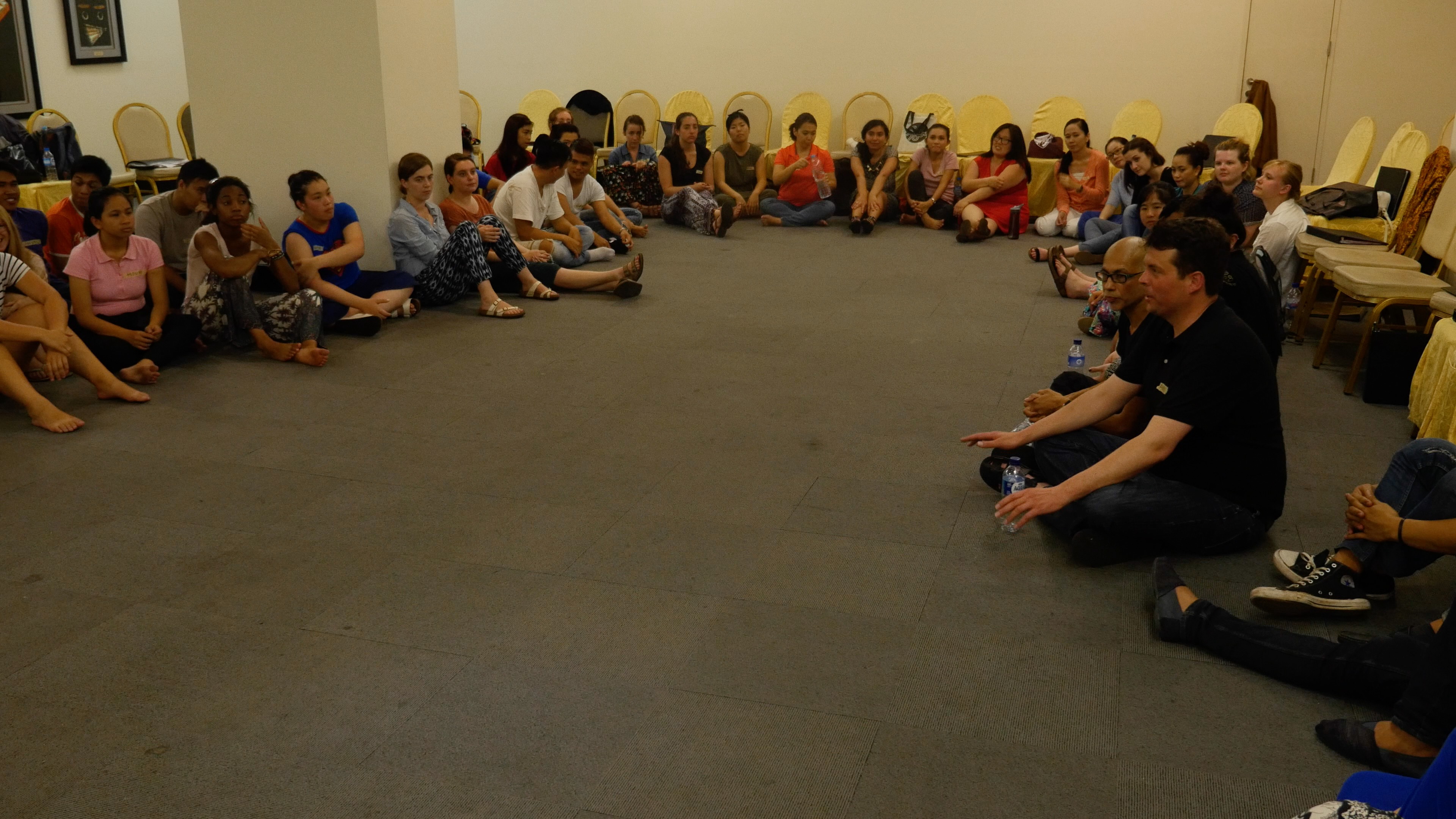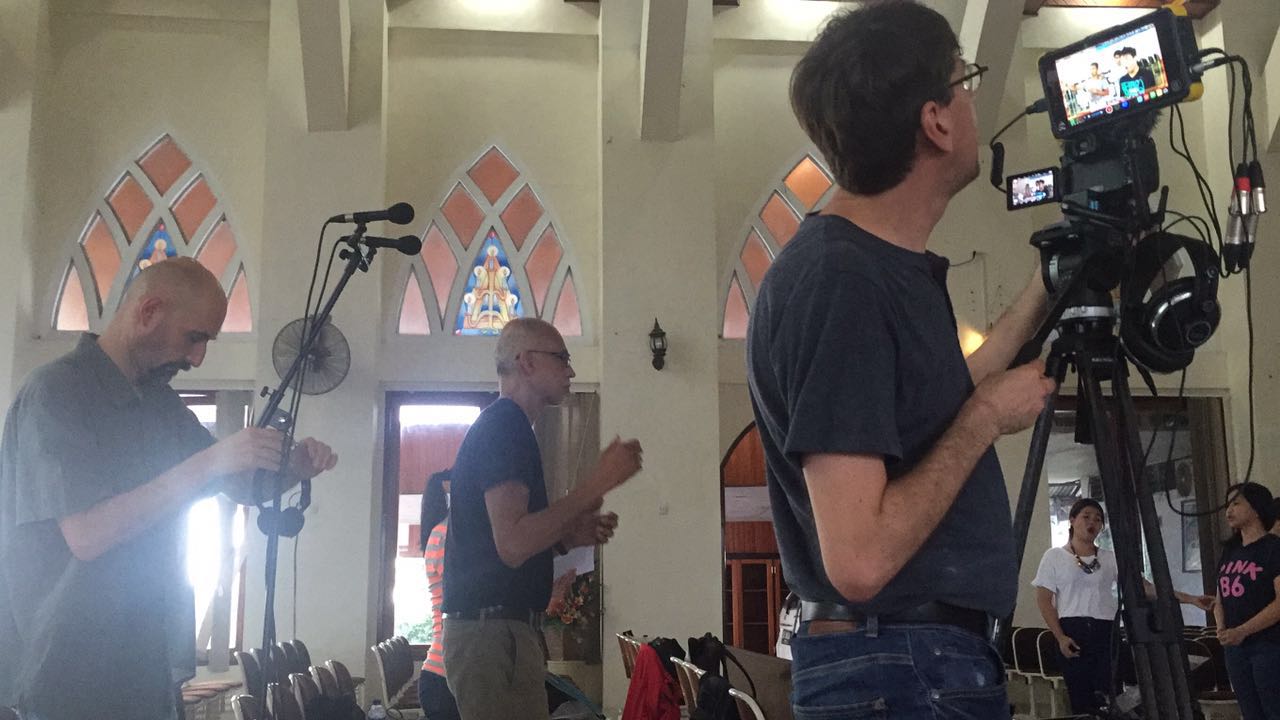 Picture of the camera crew: Dr. Lan Deng