Documenting 21C's project keeps open to any type of partnership. You can participate in the adventure by helping in a number of ways: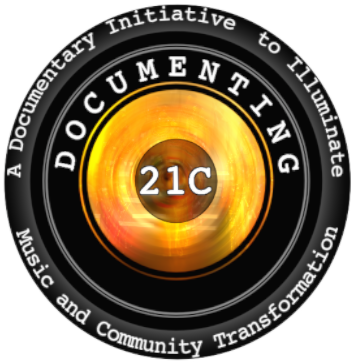 On the  human resources level:
We need translators and field interpreters. Any languages and nationalities are welcomed.
On the financial front:
We are also looking for patronage which could allow us to fund our documentaries and thus develop our online data base.
On the material side:
Documenting 21C already has several technical means.
We have two cameras, sound recording equipment and editing equipment.
We need an image stabilizer, additional cameras to shoot live performances and the corresponding audio equipment.
We are looking for any type of sponsoring that would allow us to purchase, loan or rent of audio, video and computing equipment.